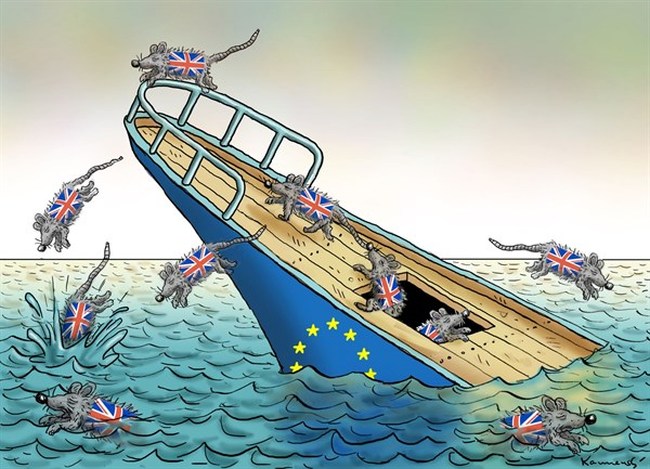 Theresa May
Here's why not:
Not a Brexiteer. Cannot be trusted not to give us EU lite.
Was a fascist Home Secretary who took away our rights and freedoms.
Wants to delay Article 50 till next year.
In 6 years failed utterly miserably to do anything about our immigration problem
Belives that Sharia Law is good for Great Britain.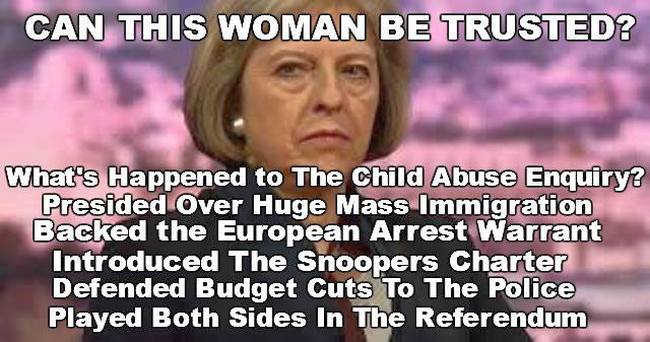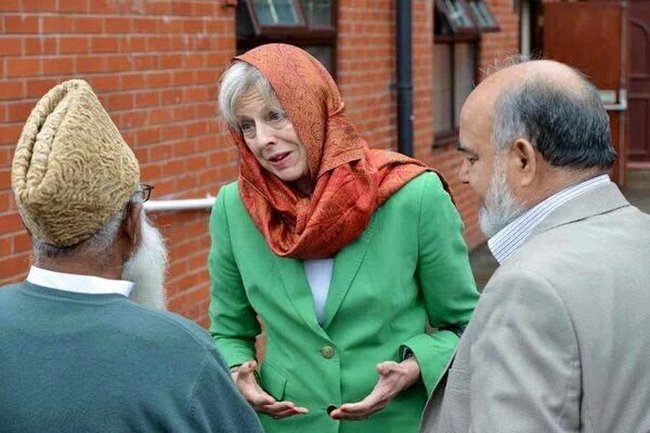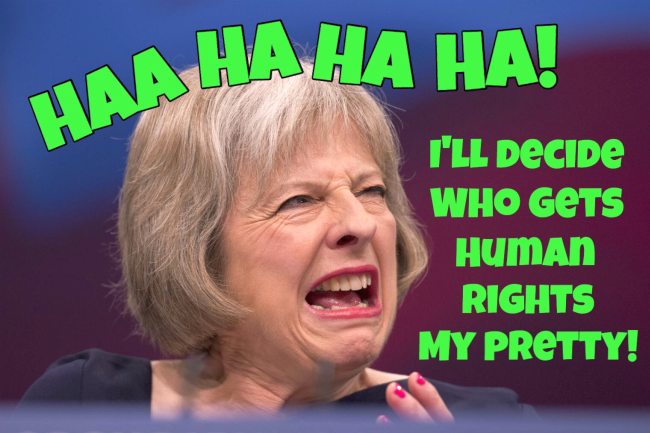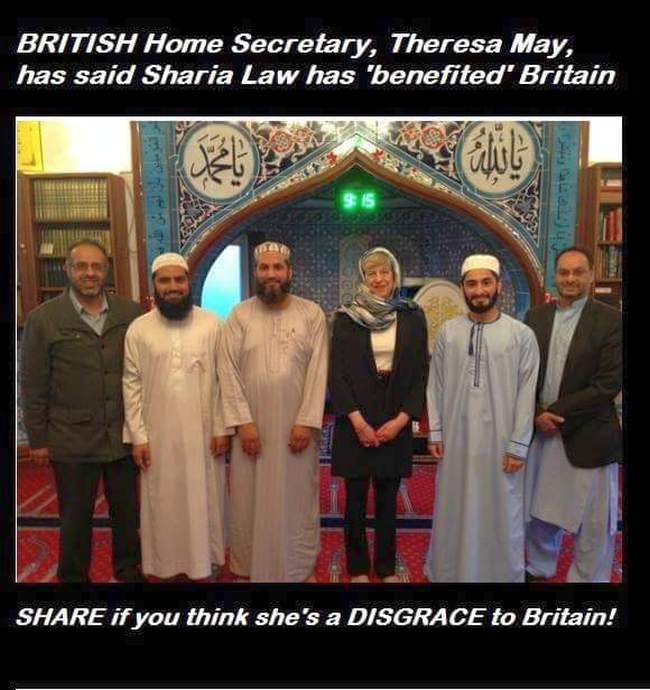 Michael Gove
The biggest brain in the Conservative Party, David Cameron's best and most effective minister by far, a brilliant manager. Principled and robust. A true Brexiteer. Here is a previous article explaining why he should be PM  (click to open).
Andrea Leadsom
This lady has rocketed up in prominence during the Brexit campaign because she is so deeply impressive. Has it all. Superb real world experience and understanding of both economics and business. Was Financial Institutions Director at Barclays Bank, Managing Director of De Putron Fund Management and Senior Investment Officer at Invesco Perpetual. Understands local politics as Councillor on South Oxfordshire District Council between 2003 and 2007. In Westminster she was  Economic Secretary to the Treasury and then Minister of State for Energy. She is a Grammar School girl, like Margaret Thatcher, not some rich toff. Understand the Brexit issues incredibly well, she was founder and leader of the Fresh Start Project seeking reform of the UK's relationship with the European Union.
FAMOUS QUOTES: "My fight against HS2 goes on. Until there is a dramatic rethink about HS2, I will continue to fight for generous compensation and effective mitigation to help those substantially affected by HS2 move on with their lives." and " I expect the governor will be significantly regretting getting involved in politics, destabilising the markets in the exact opposite to the way he should do and I'm quite sure that he will be wishing he hadn't done it."
Watch these and be impressed:
Liam Fox Stephen Crabb
Will exit at the first and second round of MP voting. Utter lightweights compared to Gove and Leadsom.